International Restoration Trade Show 2022
XXVII edition
8th-10th June 2022 | Ferrara Fiere
International Restoration Trade Show is always the main meeting place of a world made up of companies, institutions and research that is interested in the protection of history and the enhancement of tangible culture; a moment of exchange and growth of an essential sector for the Italian economic and cultural development.
Exhibition stands, conference moments, events, exhibitions, business meetings with Italian and foreign operators take place over the three days where the entire sector of cultural and environmental heritage gathers in Ferrara to discuss, deepen, get in touch and confront each other.
XXVIII edition
SPRING 2023 | Ferrara Fiere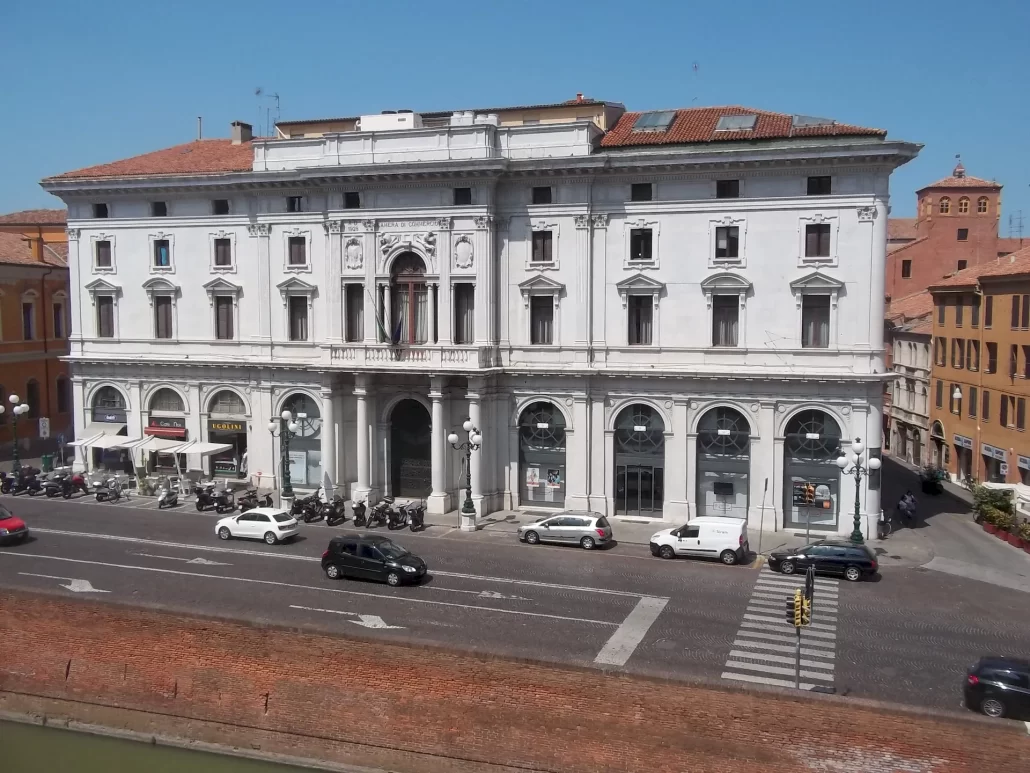 Visit the municipal museums at a reduced price.
As already happened for the previous editions, the Municipality of Ferrara will welcome exhibitors and visitors with a special promotion.